About Us
We are a group of health bloggers trying to gather useful information on health and medicine (which is not covered or rarely covered in internet) and present them here with easy and simple manner to make you understand better! Who we are ?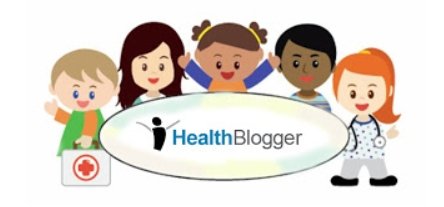 If you feel that we should cover some topic, please use the
contact us
We are looking for your feedback for improvement of this blog 🙂 …..
Have a Nice day 🙂 !